Dog Friendly Beaches in Europe
Dog Friendly Beaches in Europe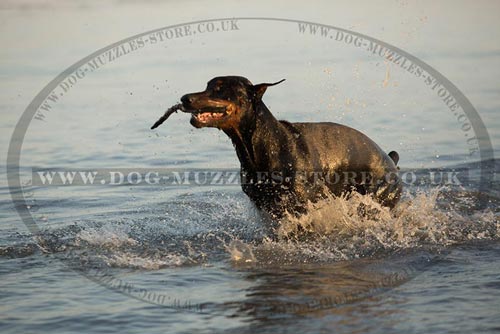 Summer heat harasses and there seems no way out to get away from it. Everything irritates and there are no thoughts except of dreams of lively chill and fresh to survive.
If you are going to have a rest from heat with your four legged friend at European beaches, the choice is quite rich. Here we will list popular directions for a vacation with your doggy.
Spain
: popular place for tourists and their four legged friends is a dog friendly beach in Castelló. The members of the town council came up with such an initiative and unanimously voted for the opening of the beach. Previously visiting a beach with a dog relied fine. But the Rubina beach is intended especially for dogs. The beach is very popular. Tourists come here to enjoy the unusual view and the citizens like it also. For many people it becomes the first step to start thinking of getting a dog too.
The
Cyprus
is also open for visitors with their dogs and has a special place at the seashore for a rest with dogs near Aya-Napa. Unfortunately, it is planned to be open for dogs for a short period as they plan to built here a great youht marina. But the town council assure that in this case a new dog friendly beach will be open.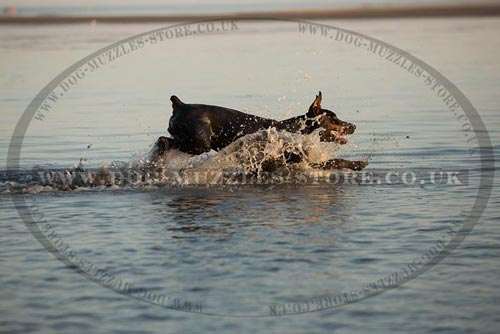 If you plan to spend your summer vacation in
Germany
and happen to be near Gruenewald, come to the lakeshore of Grunewaldsee. There is a dog friendly beach surrounded by medieval castles and beautiful villas. It has all comfort conditions for swimming and active rest.
Crotia
does not leg behind as well. It is well known with its friendly attitude to tourists and their pets. The Krk island is the leader by the number of beaches for dogs. They have a fenced territory, amazingly beautiful nature and clear sea water. Especially bright representatives are bays of Drazice. There are 8 places for bathing at the Lošinj island. The most popular ones are placed at the route from Veli Žal to Madonna Cape (landmark is the Boychich beach). The beaches are equipped with free dog-packs and they plan to build shower cabins. Dog friendly beaches are also placed at Rijeka (Kostrena and Ploce), Porec (Kampa Istra), Komiza (Vartalac).
---