How To Care For A Dog In Winter? ❄ ❅ ❆
How to take care of a dog in winter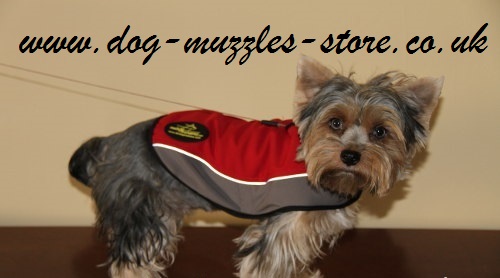 Dog care winter rules help to protect your pet from many dangers.
Small dog breeds who live in apartment need warm daily dog wear as they suffer from low temperature even in a heated room.
As well as a human, they try to find a warm place, a corner in a house.

That's why take care of dog bed place in warmth for your doggy to sleep comfortably.
How to wash a dog in winter?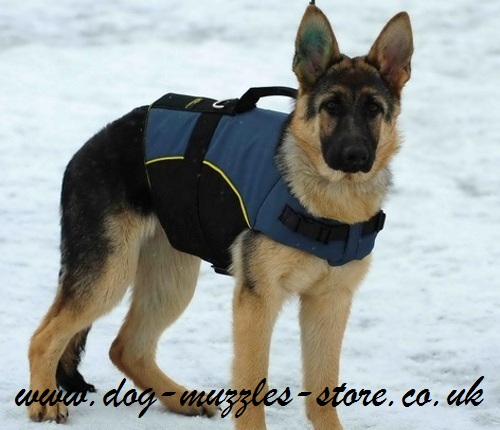 In winter a dog needs washing less. After dog washing we should dry dog coat carefully, especially if you plan to go walking soon. You way substitute dog washing by wiping with a clean (!) snow outside.
Dog grooming tips in winter: It is important to cut dog fur on paws between fingers to prevent snow sticking to it. Then dog fingers will attach closely to each other and a dog will not feel too cold. If you will not cut fur between fingers it will stick snow and dog paws will become cold very soon.
Warning! Place heating tools at the safe place to protect a dog from contacting with it, burns, falls of the heater and dangerous situations.
Dogs with kidney, heart diseases, diabetes, hormonal imbalance are the most sensitive to temperature differences.
Dogs good for winter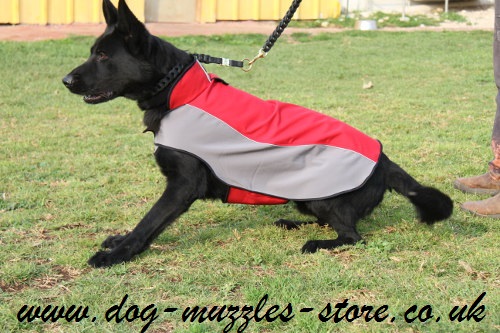 Alaskan Malamute, Siberian Husky, German Shepherd, Akita, Caucasian Shepherd, East Eauropean Shepherd, Belgian Shepherd (Malinois), White Swiss Shepherd, South Russian Shepherd, Australian Shepherd, Anatolian Shepherd, Bobtail, Chow-Chow, Czech Wolfdog, Moscow Watchdog, Great Pyrenean Mountain Dog, St. Bernard, Rottweiler, Leonberger, Tibetian Mastiff, Norwegian Elkhound, Grosser, Samoyed, Bernese Sennenhound, Collie, Black Russian Terrier, Irish Wolfhound.

If you need to have a dog muzzled outside in winter, we recommend to choose a leather dog muzzle or a basket muzzle with rubber cover. It will not burn dog skin, tongue and mouth in frost and will not stick to it.
We have a rich choice of muzzles for various dog breeds. They are designed according to each dog breed special snout form and size. There are several sizes for each dog breed. Even two dogs of the same breed may have different snouts. That's why it is very important to measure dog snout properly and send us the correct sizes. Please, use our Measuring Guide.

---