Dog Breeders UK | Dogs for Sale UK, Dog Care Services
Dog Breeders UK Catalog | Dog Services and Dogs for Sale UK
Dear friends, you are welcome at our new source of useful information for dog owners, breeders and people providing necessary services for our dear pets, such as dog walking services, dog sitting services, veterenarians, dog groomers all over the UK! We create this resource for your comfort and easy use to find a needed service for your dogs faster.
You are welcome to join our catalog if you represent a dog breeding, dog grooming, dog sitting, dog walking service etc.
Your advertisement placing is free at our site. All the expences for the site development and advertisement the company Dog Muzzles Store UK takes itself.
If you wish to join our Dog Breeders UK Catalog | Dog Services and Dogs for Sale UK - contact us at info@dog-muzzles-store.co.uk and write your company title, address, phone number and website (if there is) with a short description of the dog service you provide.
We sincerely hope it will help you to find useful information and a necessary service closer to you or to let other people know about your service and make it more successful!
You are welcome to Dog Breeders UK Catalog | Dog Services and Dogs for Sale UK!

Lower you see the list of links to the definite UK territories' pages, where the contact details of dog breeders and services will be placed.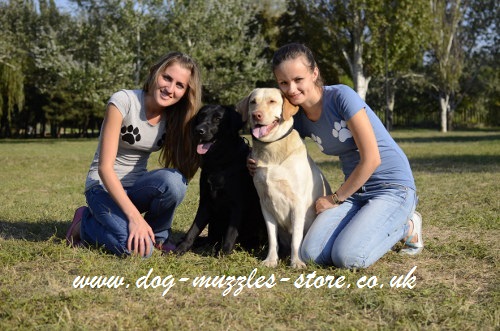 Channel Islands
East Midlands
Eastern
Ireland
Isle of Man
North East
North West
Nothern Ireland
Scotland
South East
South West
Southern Ireland
Thames Walley
Wales
West Midlands

---