Non Shedding Dogs | Low Shedding Dogs
Non Shedding Dog Breeds, Low Shedding Dogs and Shedding Dogs List
All dogs shed, but in various way and rate. It worth thinking of dog shedding before taking a dog.
Here we represent the lists of non shedding dog breeds, low shedding dogs and shedding dogs. The scale of shedding is 1 to 5 stars respectively, where 1 star is non shedding dog and 5 stars - high shedding dog breed.
★★★★★ - Dogs, that are high shedding seasonally.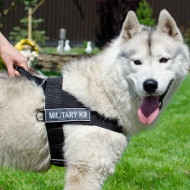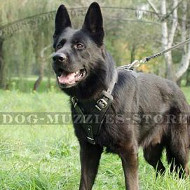 Akita Inu
Alabai
Alaskan Malamute
Bernese Sennenhound
Collie (wire-haired)
Chow-Chow
Foxterrier (smoothhaired)
German Shepherd
Newfoundland
Pug
Samoyede
Sheltie
Shiba Inu
Siberian Husky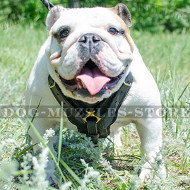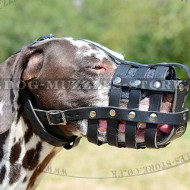 ★★★★ Dogs, that shed constantly.
Basset Hound
Dalmatian
English Bulldog
Pomeranian Spitz
St Bernard
★★★ Dog, shedding moderately
American Bulldog
American Cocker Spaniel
Amstaff
Afghan Hound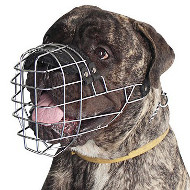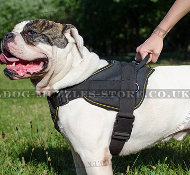 Beagle
Bloodhound
BobtailBoseron
Border Collie
Boston terrier
Boxer
Briard
Bulgarian Shepherd
Bullmastiff
Bullterrier
Cane Corso
Chihuahua
Collie (smooth haired)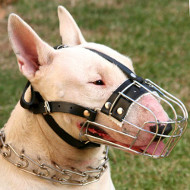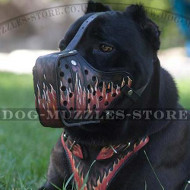 Dachshund
Doberman
Dogue De Bordeaux
Drathaar
English Cocker Spaniel
English Mastiff
French Bulldog
Golden Retriever
Great Dane
Jack Russel Terrier
Japanese Chin
Irish Wolfhound
Irish Setter
King Charles Spaniel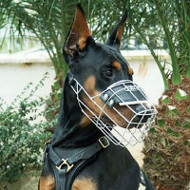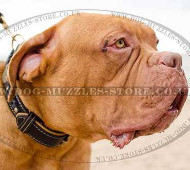 Kurzhaar
Labrador Retriever
Miniature Pincher
Papillon
Pekingese
Pointer
Rhodesian Risgeback
Rottweiler
Russian Toy Terrier
Shar Pei
Shi Tsu
South African Boerboel
Waimaraner
Welsh Corgie Pembroke 
★★ Non shedding dogs or very low shedding dogs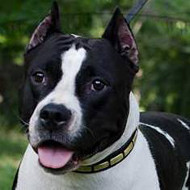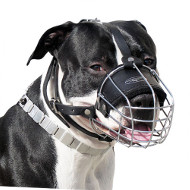 Airedale
Terrier
Basenji
Bichon Frise
Brussels Griffon
Chinese Crested
Fox Terrier (
wire-haired

)
Giant Schnauzer

Italian Greyhound
Maltese
Miniature Poodle
Royal

Poodle
Schnauzer
Scotch
Terrier
Staffordshire Bull Terrier

Toy Poodle
Yorkshire Terrier
West Highland White Terrier
We hope our list will help you to choose a dog or to define how to take a proper care of your dog.
Both shedding and non shedding dog breeds require brushing and fur care.
Click here to find brushes for various dog coat types to make your dog look nice and healthy!
---